Best easy to use 3D Software and Web Applications for designers
Regarding 3D software and web applications, several options are available for designers, each with unique features and user-friendly interfaces.
This article will explore some of the best easy-to-use 3D software and web applications to help designers bring their creative visions to life.
Blender
Blender is a user-friendly, open-source 3D software that offers powerful features for designers, including 3D modelling, sculpting, animation, and rendering. Extensive documentation and community support are available.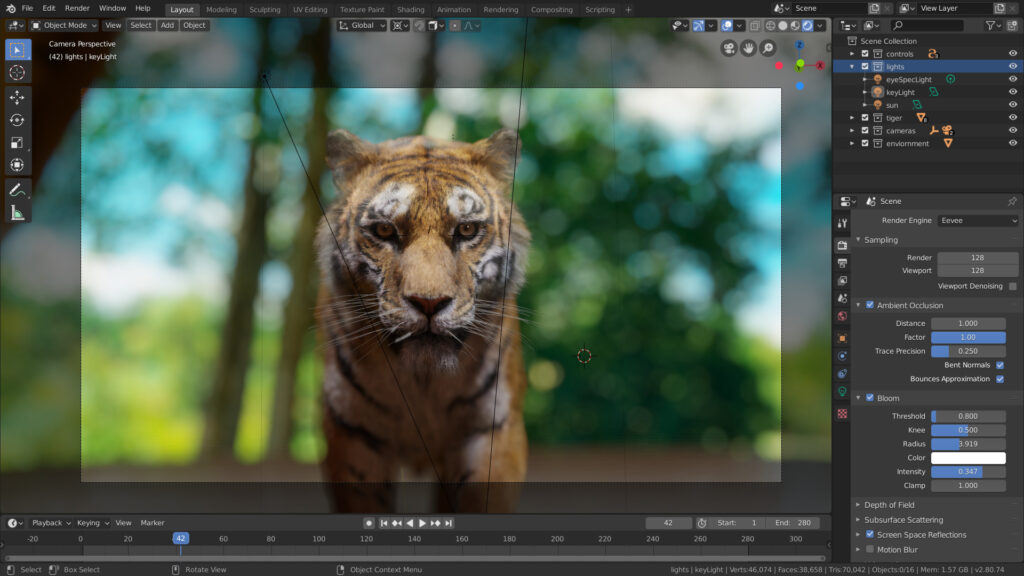 At first, it seems difficult, but many online resources and tutorials are available to help you learn how to use Blender effectively.
TinkerCad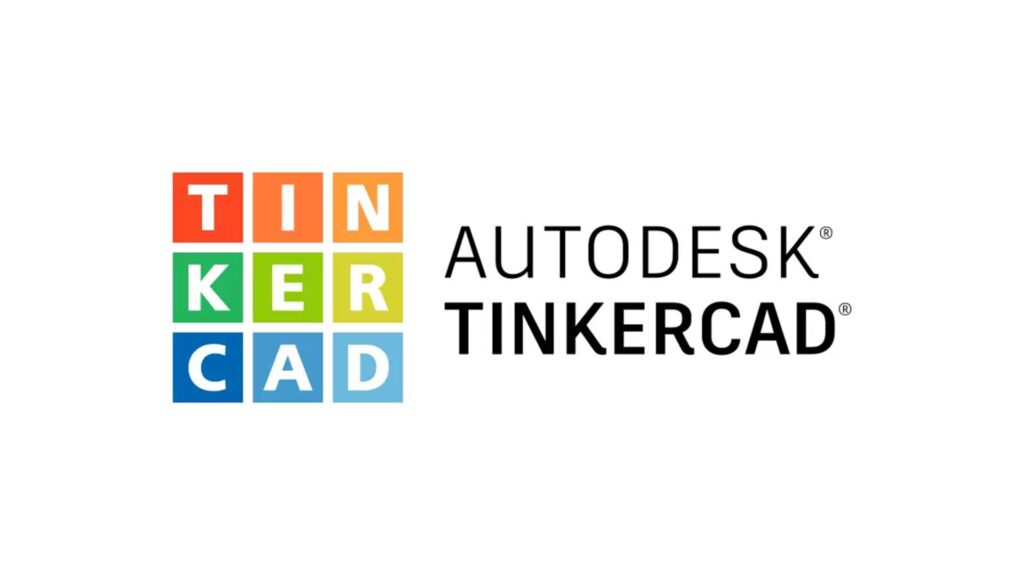 TenkerCad is a free and easy-to-use web-based 3D design tool best for beginners and educators. It offers a simple drag-and-drop interface by combining 3D models with basic shapes and manipulating them.
TinkerCad is best for those designers who just started 3D design, and it also helps you learn how to use a blender effectively.
SketchUp
SketchUp is another free and user-friendly interface. SketchUp is available in web-based and desktop versions, offering flexibility in how you work.
It's an excellent tool for architects, interior designers, and anyone involved in three-dimensional design.
It helps create 3D models of buildings and interiors. SketchUp also has a large library of pre-built models and plugins for enhanced functionality.
Cinema 4D
Many designers and artists utilise Cinema 4D as professional software for 3D modelling, animation, and rendering developed by Maxicon. It's more specialised than some of the other options listed here.
It has an easy-to-use interface, and it's a great tool for creating advanced character animation and 3D motion graphics. Its vast feature set makes it a valuable resource for animators and graphic designers.
Fusion 360
Autodesk created Fusion 360, a complete CAD/CAM and 3D modelling program. It is extensively used in many sectors, including manufacturing, mechanical engineering, architecture, and product design.
Fusion 360 is a well-liked option for engineers and designers because of its strong features. With Fusion 360, you can design complex models, perform simulations, create animations, and collaborate with others in real time.
Sculptris
Sculptris is a free and easy-to-use sculpting program perfect for artists who want to make detailed and realistic 3D artworks. Digital sculpture and character design are two areas where it excels.
Sculptris is a user-friendly digital sculpting tool that models, shapes, and manipulates 3D models, much like working with clay or stone.
Sculptris should be simple and satisfying for designers who enjoy sculpting and want to get hands-on with 3D character creation.
MODO
MODO is a complete 3D design and modelling software developed by Foundry. This versatile tool is designed to satisfy the needs of experts across multiple sectors, providing a wide range of features and tools.
MODO's notable features include direct modelling, procedural modelling, UV mapping, sculpting, texturing, and rendering. Designers have used it in various industries, including video games, animation, TV, and film. Motion graphics and product design to create stunning and realistic 3D assets.
Maya
Maya is a 3D computer graphics software for visual effects, animated movies, TV shows, and interactive 3D apps.
It is versatile software that can be used for modelling, animation, rigging, texturing, and rendering. It is widely used in various industries, such as video games, film and TV, motion graphics, product design, architecture, and engineering.
Maya is an incredibly strong and adaptable tool for producing beautiful 3D designs. Many materials are available online and in libraries if you want to learn more about Maya.
Rhino
Robert McNeel & Associates created the NURBS-base (Non-Uniform Rational B-Splines) 3D modeling program Rhino 3D.
It is renowned for its powerful and adaptable toolkit, which frees designers from technological limitations to produce complex and lifelike 3D models. Rhino 3D offers many tools and features that help designers create precise and detailed models.
Users can produce controlled, engineered designs and organic shapes with its parametric and free-form modelling features.
Rhino 3D is a popular choice in industries such as architecture, industrial design, jewelry design, and automotive design.
Clara.io
Clara.io's cloud-based 3D modelling and rendering tool called Clara.io provides extensive features for building, modifying, and visualising 3D scenes. Since it's web-based, you can access your 3D projects from any internet-connected device without installing expensive software or hardware.
It provides both beginner and expert 3D designers with a simple interface. The platform offers features for animation, material and texture application, import/export for multiple 3D formats, modelling tools, and a built-in rendering engine for excellent output.
Clara.io is a flexible tool for 3D artists, designers, and developers because of its compatibility with various programs, support for physics simulations, and export choices for VR and AR.
Conclusion
These are just a handful of the top 3D design software and web apps that are simple to use. Other tools work better for you,, depending on your unique requirements and preferences.
Experimenting with various software and web applications is always advisable to determine which one best suits your workflow and creative objectives.
Best easy to use 3D Software and Web Applications for designers Regarding 3D software and web applications, several options are available for designers, each with unique features…

Best Low-Cost LED High-Resolution Monitors for Screen Recording Screen recording has become essential to content creation, whether you're a gamer, tutorial creator, or business professional. A reliable…

Identify fonts from images using Retype (beta) in Illustrator Find font from images option is now available in Illustrator (Beta), which allows you to find and apply…